The House a Commission study of intolerance, xenophobia, racism and hate phenomena.Chaired by Boldrini, will begin work on May 10.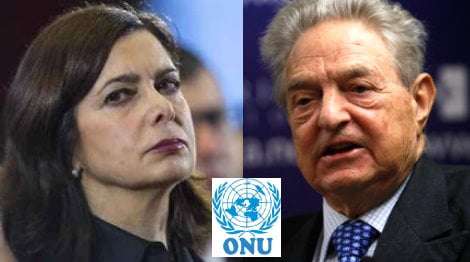 The initiative comes on the heels of the action carried out for the Council of Europe, which from 2012 to 2014 led a campaign against online hate speech. The Assembly of the Council of Europe called for an active role of national legislators and introduced the mandate of General Rapporteur on racism and intolerance, with the task of coordinating the work of the parliamentary network "Alliance against hatred" entrusting the task to the Italian deputy Milena Santerini.
At the center of the work of the Chamber of Deputies Commission there will be analysis of the development of intolerance and hatred, in the various forms it can take: xenophobia, anti-Semitism, Islamophobia, antigitanism, sexism, homophobia.
The Commission will be tasked to carry out study and research activities, implementing hearings for the analysis and discussion of the issues, enhance the best experiences and good practices. In its first phase, the objective could be the realization of a "hate ratio in Italy", centered on new forms of racism that are expressed, especially online, and on possible actions to prevent and combat social, cultural and informational as well as criminal .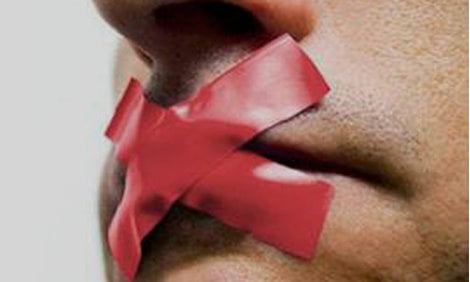 The Commission will be guided of course by the President of the Chamber. The same successful model to the Commission study on the rights and obligations of citizens on the Internet, will have a mixed composition that will bring together politicians, experts, representatives of organizations and associations active on these issues .