The story you are about to read will leave you in disbelief. A mother of three children in Sweden decided several months ago to host at home two African asylum seekers. To make room, he moved his daughter Emma in her room.
A few days after their arrival, Emma found herself and one of the refugees – named Isaac – in bed. For days, the girl did not speak, terrified. Possibly from the mother's fanaticism.
The story came out after Emma has confided in a family friend who has dealt with the situation and reported everything to the police. During interrogation, the Eritrean confessed. Later he retracted.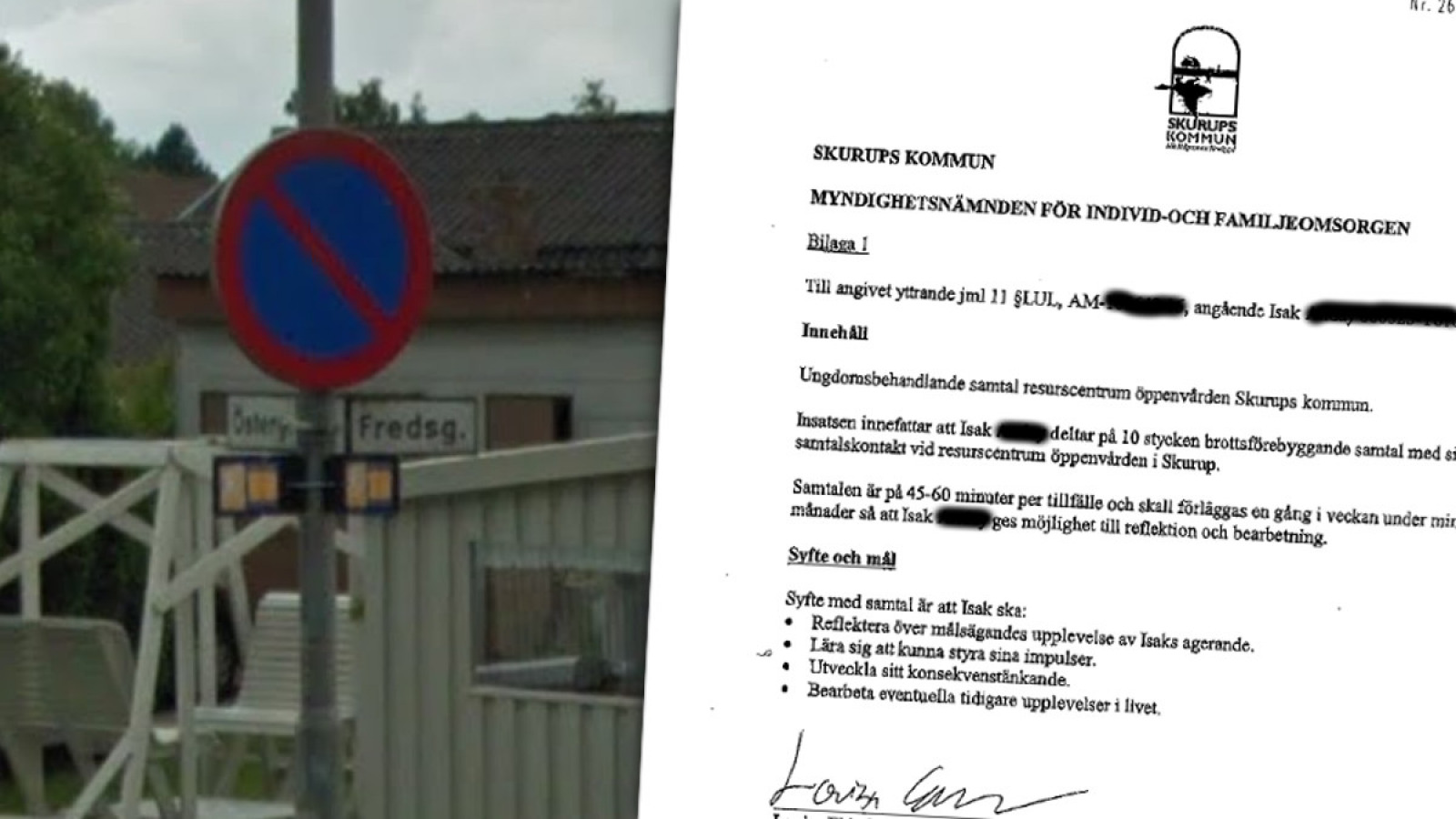 This Friday, the judge sentenced' Isaac to 'sexual re-education', during which he will have to "learn to control his impulses" and understand past experiences in his life may have led to the rape of a child.
Meanwhile, the brother of Emma says she has never seen her sister so upset. She cries often and is terrified that Isaac will remain in Sweden.
It appears that the Mother and Judge are the ones who need Re-Education.