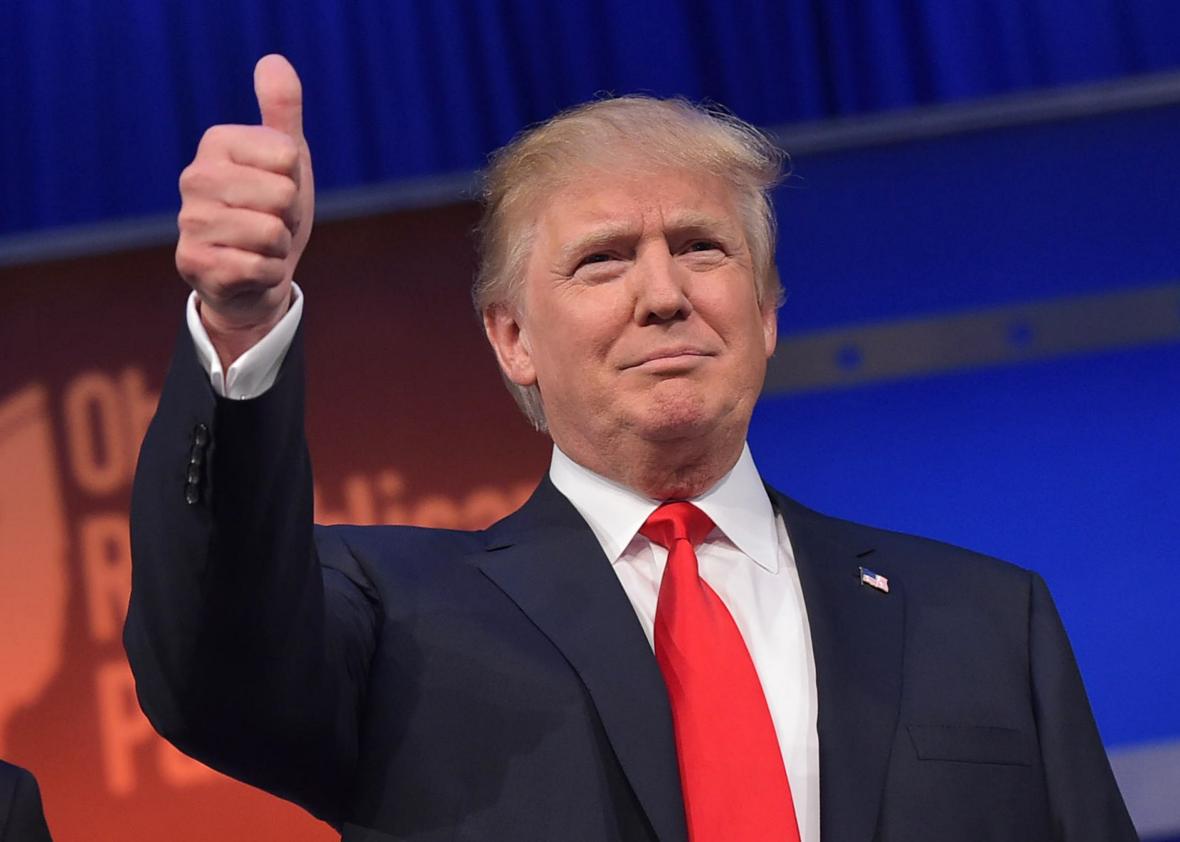 Around 69% of Italians would vote for Democratic candidate Hillary Clinton if they were electors in November's United States elections and just 19% would opt for the Republican party's Donald Trump, according to an Ixè poll for State broadcaster RAI released on Friday. Around 12% of respondents said they did not know who they would vote for.
This is the Italy of today. A society which has become so socially leftist that it overwhelmingly supports a candidate which is leading the Western world in a downhill spiral.
What a sad state the present day Italy is in. It favors genocide, with immigrants pouring in daily, over nationalism. In favoring Clinton over Trump, the Italian wants the corrupt candidate due to her leftist views. It's ironic that the world's favorable opinion of the United States has decreased  over the past decades, yet Europe wants to keep the status quo.
Donald Trump, who accepted the Republican nomination in Cleveland on Thursday, stated that he was against globalism. This message does not resonate well with the present day Italian and so we have a clear understanding why the country is in the position it finds itself. Out of control immigration, rising unemployment, and loss of morality. In fact all of Western Europe appears to be nothing more than an occupied area and a follower of the Marxist agenda.