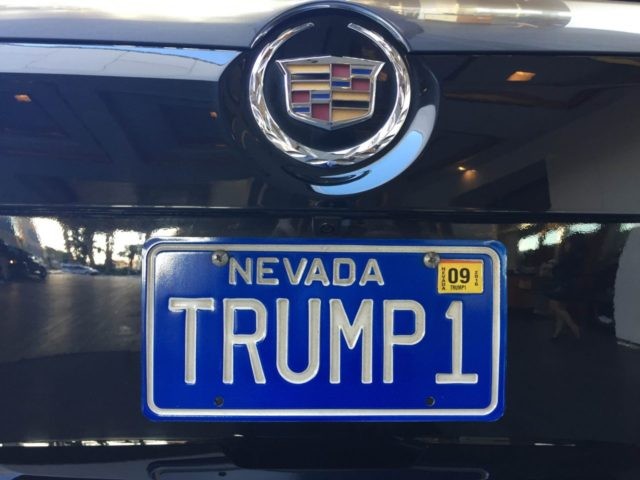 Republican Donald Trump will likely win the third presidential debate on Wednesday evening at the University of Nevada, Las Vegas.
The question is whether his victory will matter enough to shift the polls, after so much damage has been done by recent accusations of sexual impropriety, which were delivered in carefully coordinated media attacks in the aftermath of the first debate on Sep. 26.
Trump will likely benefit from an "October surprise" of his own — namely, the release of videos by James O'Keefe's Project Veritas that show high-level Democratic political consultants taking credit for inciting violence at Trump rallies over the past year. Already, the revelations have forced senior consultant Robert Creamer — with close ties to the Hillary Clinton campaign and the White House — to step down, along with one of his lieutenants. More resignations may be coming, given evidence the campaign may have illegally coordinated with super PACs to carry out various political operations.
Two other factors favor Trump. One is the continued presence of low expectations for Trump, which persist in spite of the fact that he out-boxed his rival at the second debate. The second is the fact that the moderator is Fox News' Chris Wallace, who can be tough on Republicans at times, but is likely to be less intrusive and one-sided than any of the other moderators have been thus far.
The question is whether it will matter. Third debates, in general, provide opportunities for closing arguments — not fourth-quarter theatrics.
In 2012, Republican Mitt Romney miscalculated badly in the third debate, thinking he was sitting on a lead in the polls. He strained to point out commonalities between himself and President Barack Obama, rather than articulating differences. Trump will not make the same mistake, but might have preferred to showcase a calm demeanor in his final pitch to the electorate. Instead, he will have to throw uppercuts, hoping for a knockout, while Clinton dodges and deflects.
High risk, high reward: a fitting end to campaign 2016.
Joel B. Pollak is Senior Editor-at-Large at Breitbart News. His new book, See No Evil: 19 Hard Truths the Left Can't Handle, is available from Regnery through Amazon. Follow him on Twitter at @joelpollak.