Francesco LaTorre
The story coming out is that after huge pressure from his fans on social media, Italian opera singer Andrea Bocelli has decided not to perform at Donald Trump's inauguration ceremony, which will take place one month from today after his victory was rubber-stamped by the Electoral College on Monday.
The Italian tenor had reportedly been courted by Trump in person last week after a performance at Madison Square Garden in New York, and was said to be pondering the offer. Trump is known to be a huge fan of the blind singer, and has previously booked Bocelli to perform at a private party at his club in Florida.
However, under pressure from a backlash by his fans on social media, Bocelli has now stepped back from the proposed performance.
This is a strategy which we are not utilizing. Why are we Nationalists not boycotting these Marxists. Why do we continue to purchase their music, watch their movies, and attend their man child sporting events. I am sure that in certain venues like minded nationalistic individuals make up the majority. Take American Football….what would happen if every so called conservative, angered by Colin Kaepernick refusal to stand for the anthem, were to suddenly stop attending or watching games. The NFL owners would crack down due to loss of revenue.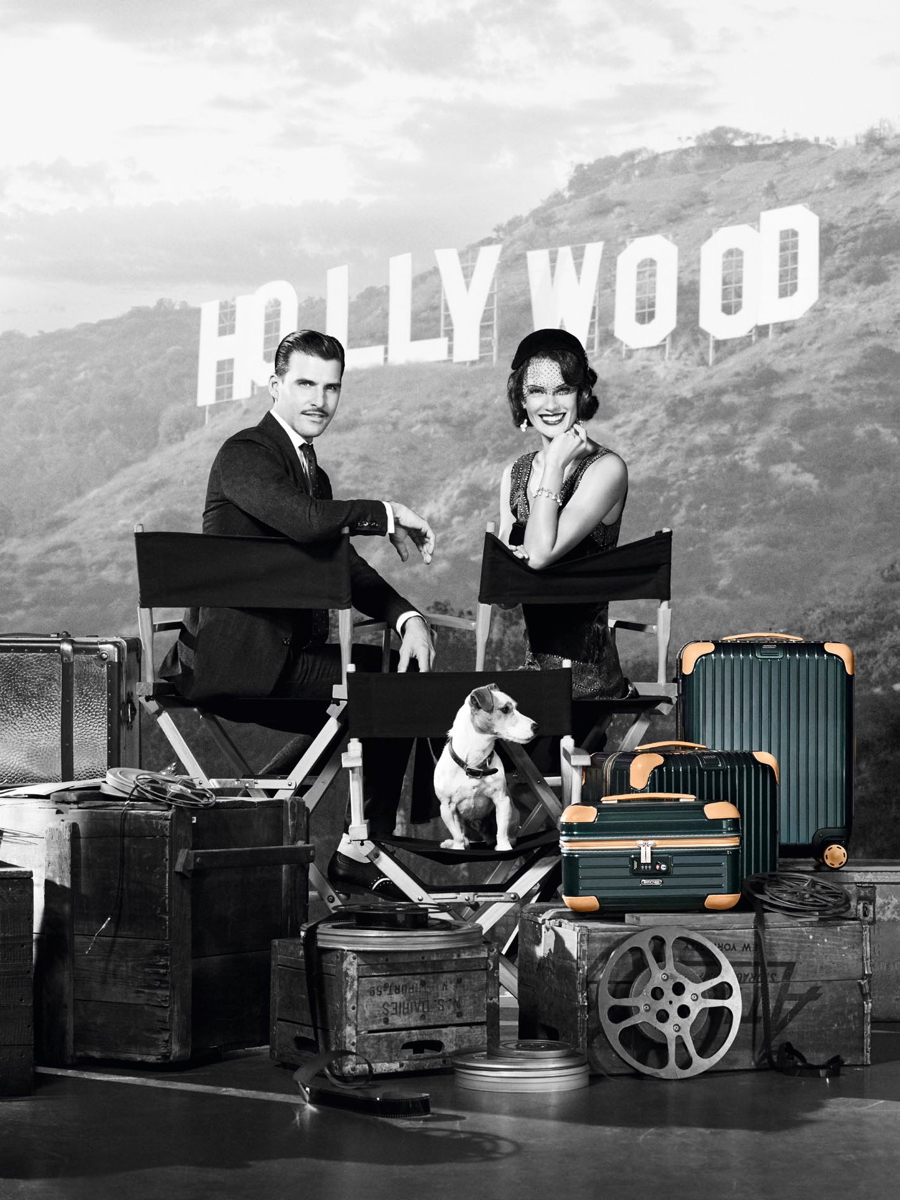 Hollywood for example has always been the bastion of the Left and degeneracy. This is no new phenomenon of the past 40 years. The industry was always filled with Leftists, degenerates, and promiscuity. What then was the difference in say 1950 with today. Why didn't so called Hollywood Stars speak up and spew their political ideology and hatred toward anything traditional. It was due the studio heads, not because they were the protectors of high moral values, quite the opposite, it was due to the bottom line.  The public would not have stood for it. They would have boycotted stars which they thought of as an enemy of their traditional values, therefore, the industry leaders warned against any such behavior. Stars caught in acts deemed unacceptable would have had careers ruined. Today, not only is there no longer a threat to livelihood, careers and popularity are enhanced.
Unfortunately, today's consumers are self indulgent and self centered. Yes, I hate that Actor but I love his movies. It doesn't matter that he wants to destroy everything I believe in. Or he plays some great music or can throw a football. All of this is nonsensical on an infantile level. We have to make a decision and take some type of a stand.
Do we continue to endorse and support those who do not have the same principals as we do. Or are our values and children's futures worth more than a simple ballgame on the television or a movie. What would happen if we actual no longer paid attention to these degenerates and spent more time with our families. Not to mention the power that we wield over the most damning thought control outlets which imprison us.
We have the power to change things. It's a matter of us not being so preoccupied with our own wants and become willing to make a small sacrifice. Ultimately, it is up to us on what the future will shape into. If not for ourselves but for our children.