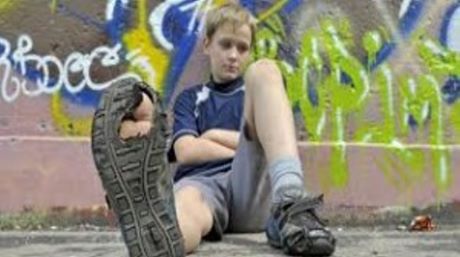 A country where the percentage of children in absolute poverty – over 1.1 million – has almost tripled in the last 10 years, rising from 3.9% of the workforce in 2005 to 10.9% in 2015.
But even a country that – despite the 15% number of children who leave school early has more than halved over the past 23 years (from 38% in 1992 of 2015) – lags behind the European Union ( whose average is 11%) ranking fourth from last in the ranking of countries by 'early school leavers', ahead of only Romania (19%), Spain and Malta (tied with 20%).
The data is contained in the new report 'Future departing? The impact of education on childhood poverty in Italy ', presented by Save the Children on the occasion of the relaunch of the campaign to combat the educational poverty.
Moreover, although in Italy the percentage of kids who do not reach the minimum skills in mathematics has fallen by 10 percentage points, from 33% in 2006 to 23% in 2015, the positive trend has stalled in the last six years (countries like China, Russia and Vietnam have much lower percentages of Italy, between 16% and 19%).
The number of children who do not participate in cultural, recreational and sports activities has increased by 6 percentage points from 2010 to 2013 (rising from 59% to 65%) and are now 60%.