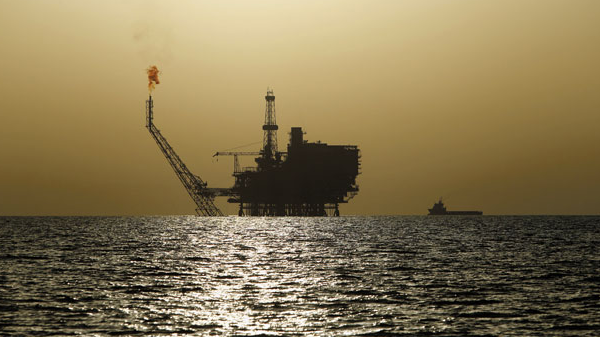 A secret pact between Malta and the Renzi government to exchange illegal immigrants with oil exploration rights is denounced.
Maltese opposition leader said that Malta and Italy signed a secret agreement in which Malta gives the oil exploration rights in an off-shore zone disputed by Italy, while Italy returns the 'favor' – some Amicha company of Renzi government – taking the share of illegal immigrants being in Malta area, that should be borne by Malta.
In late March, the European Commission has been forced to respond to the allegations, denying; but it is a complicated matter.
The Maltese opposition leader Simon Busuttil of the Nationalist Party, and a member of the European Parliament until 2013, accused the Maltese government late last year to allow the Italian government to drill in Maltese waters in an exchange oil-for-immigrant . Renzi has a passion for the drills. And for illegal immigrants. Imagine if you could take both: double the business.
Last September, the Maltese Interior Minister Carmelo Abela said that Malta has had an 'informal' agreement with Italy on this point, and then deny and talk about "close cooperation".
Maybe, but in the meantime, while in Italy has picked up tens of thousands of illegal immigrants in recent months, in Malta, in 2015, the number was approximately 100.
Late last month, the European Commission finally responded to the accusations, with the European Commissioner for Home Affairs and Migration Dimitris Avramopoulos. The response was Pilate, he said he "was not aware of such a bilateral agreement … between the Maltese and Italian authorities for search and rescue (SAR) in the Mediterranean Sea. "
"We are not aware" certainly does not say anything. It leaves room for everything.
That said, as reported by The Independent, the Commission noted that by coincidence the search area of hydrocarbons in question overlaps with migrant rescue areas.
Although not aware of any agreement, the Commission said that if there was an agreement would be in line with the normal distribution of the burden.
Malta has a potential of 260 million barrels. But Malta and Italy claim the area for drilling, but not as they would like to take responsibility for illegal immigrants. This until the arrival of Renzi. Indeed, from the arrival to the government of the Democratic Party.
The fact of the matter is a law approved in 2012 by the Italians, who have essentially doubled south-east of the continental shelf in Italy and Sicily towards the Libyan coast also claimed by Malta. At the end of 2015, Malta and Italy had reached an informal agreement to suspend exploration activities of oil drilling in this area.
Perhaps, the PD-oil scandal is a tad wider. Maybe, it includes Libya.