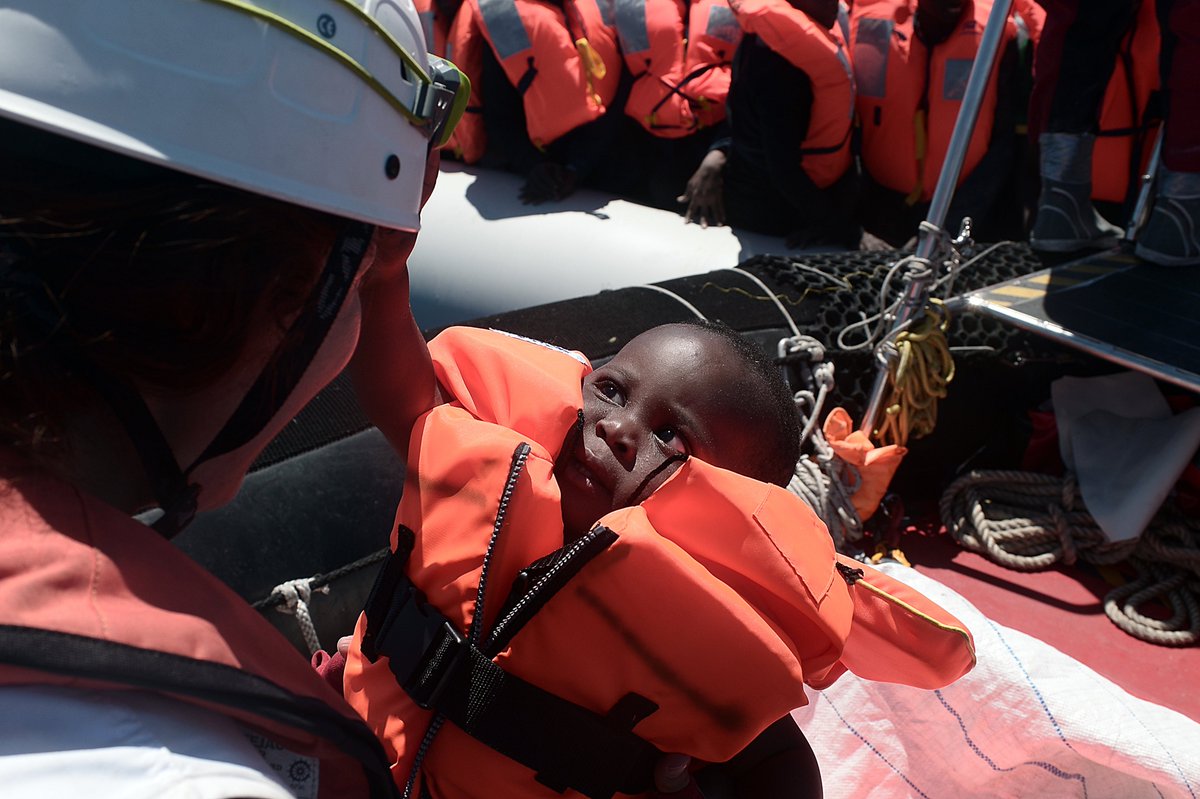 Over the course of about 48 hours, rescuers pulled 5,000 refugees from boats and the waters of the Mediterranean, officials reported.
Italian and Libyan Coast Guard crews saved the refugees, who were sailing from Libya to Italy, between May 18-20.
The body of a man who drowned was also pulled from the water, Press TV reported.