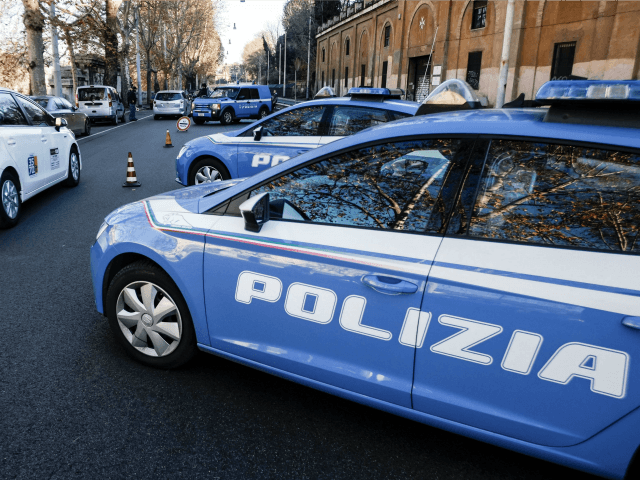 The popular resort of Rimini has become the 'crime capital' of Italy, with drug trafficking being run almost entirely by North African asylum seekers, according to reports.
The seaside city which has suddenly entered the public eye after a young Polish man was beaten unconscious and his girlfriend gang-raped by four North Africans now ranks first in crime statistics for the whole of Italy and sees two to three rapes on its beaches every year, according to criminal journalist Tomasso Torri.
Speaking to website Virtual Poland, Mr. Torri said Rimini outstrips both Milan and Bologna for crime, noting the crime wave began to rage since the start of the migrant crisis two years ago.
"Unofficial information shows that street drug trafficking is almost entirely controlled by North Africans. Often many of them are asylum seekers," Torri said.
 "At one time, authorities were reluctant to talk about the scale of the problem. Even in the case of the attack on these two Poles they did not officially [initially] mention the origin of the aggressors – only newspapers reported that the attackers were African immigrants."
The journalist noted that last year the town saw 7,791 crimes including robberies. In many cases, the victims are tourists.
"For that reason, a ban on beaching from 1 am to 6 am has been imposed," Torri continued, speculating that the crime rates for this year may be much worse as the president of the province of Rimini has called for special police forces to patrol the resort.
 A Pole who has been living and working in Rimini for the past 10 years told the website: "Italy is not coping with the wave of refugees. Unfortunately, the changes in our city are visible to the naked eye.
"Every day, I see people begging on the beach or under the shops. When I walk through the parking lot, under my feet I see glass from broken car windows. Sorry to say, but we are no longer the pearl of the Adriatic."
In the search for the four attackers, Italian authorities say that they have narrowed the number of suspects down to 20 men – all migrants from North Africa aged 20 to 30, many of which are known to police as drug traffickers or for robbery and theft, and some of which are illegal immigrants.
The male victim told Italian authorities that he wants to take an active part in the investigation, and both he and his girlfriend said they would have no problem recognizing the perpetrators.
The woman, still recovering in hospital, told Italian media:  "I would recognise who did this to me."
"They were like beasts. They beat me on the head until I lost consciousness," her partner added.