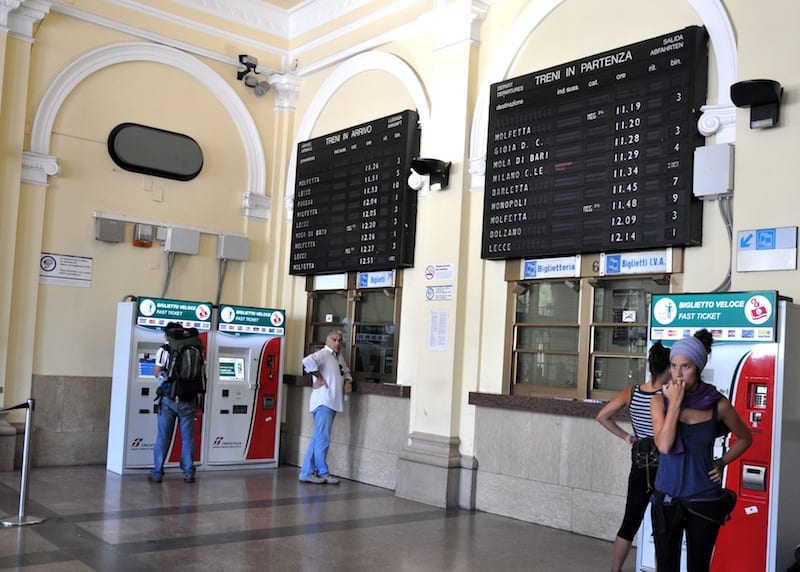 African migrant beats up ticket inspector in Italian train. Nobody helps the poor man, such a shame pic.twitter.com/wzlMB8kPt1

— Voice of Europe (@V_of_Europe) September 28, 2017
I for one am not feeling sorry. Why…you may ask? Because, this is what our people have allowed to happen. We need this to happen more and more so that the apathetic ones will wake up to what is happening and strike against the traitors who are allowing this to happen.