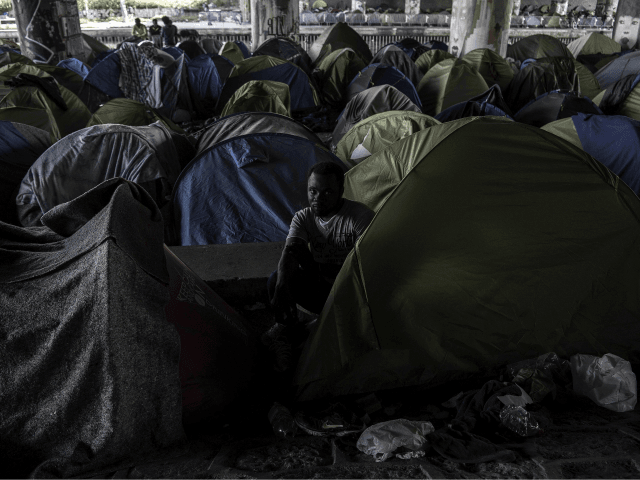 An Italian audience booed a new production of Mozart's Magic Flute opera which contained references to the bulldozing of migrant squatter camps.
The production, which was the brainchild of British opera director Graham Vick who is known for his experimental takes on classic operas, was met with criticism and negativity at the Macerata Opera Festival as it contained a scene showing an illegal migrant camp during the first scene in which the character Tamino is supposed to be chased by a snake, France Musique reports.
In another scene, parts of the choir are said to have fallen from the stage, which was interpreted as representing migrants drowning in the Mediterranean sea.
Members of the populist League party, led by Deputy Prime Minister and Interior Minister Matteo Salvini, heavily criticised the production with the local League member of parliament Tullio Patisini calling it "absurd".
He was joined by League senator Paolo Arrigoni who said Vick had "massacred" the work of Mozart and questioned why he did not choose to include the brutal murder of Italian teen Pamela Mastropietro in the opera, as well.
Mastropietro, 18, was allegedly murdered by Nigerian drug dealer migrants who are said to have killed her and then dismembered her body, leaving it in pieces inside of suitcases by the side of a road in February.
Alessandro Meluzzi, a prominent Italian criminologist, commented on the case suggesting that not only were the Nigerian mafia taking over Italy but that it was possible the teen had been the victim of cannibalism.
Following the news of the murder and the arrest of the Nigerian migrant suspects in the case, 28-year-old Luca Traini went on a shooting spree in Macerata against any migrants he saw, wounding six people. After 90 minutes he draped himself in an Italian flag and was arrested by police.