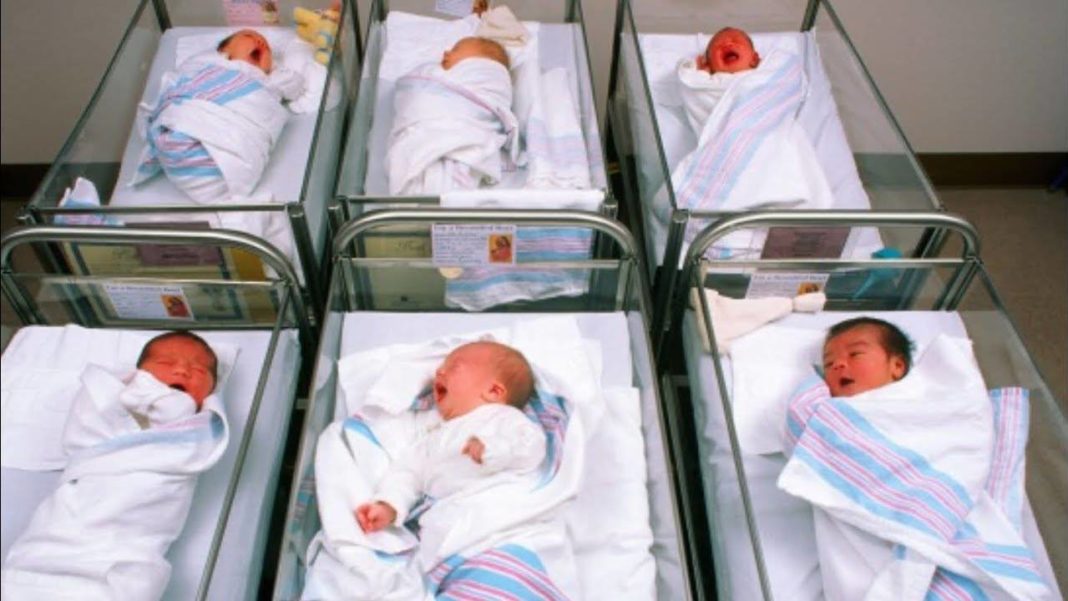 The demographic decline that has been affecting the Peninsula since 2015 is now comparable only to what it has struck us in the " distant biennium 1917-1918 , an era marked by the Great War. These are the words of the Istat president, Gian Carlo Blangiardo , who presented the annual report. A worrying situation comparable to the decline of a century ago. "According to the provisional data relating to 2018, over 439,000 children were registered in the birth register, almost 140,000 less than in 2008 ". The data dating back to 2016 confirm that 45% of women between 18 and 49 have not yet had children ; despite this "less than 5% of those who claim that having children is not part of their life plan". Blangiardo explains that "Until the last century the demographic component showed signs of vitality and often provided an impetus to the country's economic growth, today it could play a braking effect . One wonders – he adds – if we are (and will still be) a people that looks ahead and invests in its future or if instead we must mostly feel destined to manage the present ".
"Thanks" to immigrants
But the bad news is not over. "The migration balance with foreign countries , positive for over 40 years, has limited the effects of the demographic decline". In short, we should also "say thank you" to immigrants . Foreign citizens residing in Italy as of January 2019 amounted to 5.2 million (8.7% of the population). The second-generation minors are 1 million and 316 thousand, equal to 13% of the minor population; of these, 75% were born in Italy (991 thousand).
Increasingly older
The report notes that "young people leave their families later and experiment with 'less linear past' life paths, which move the stages of transition to the adult state forward". In fact, more than half of 20-34 year olds (5.5 million), single and unmarried, live with at least one parent. Or worse, choose to leave our country. The Italian migratory balance of Italians has been negative since 2008 and has produced a net loss of about 420 thousand residents, of which half (208 thousand) is made up of 20-34 year olds. The aging process, on the other hand, is "characterized by a positive evolution", with a greater "spread of lifestyles and healthy habits" among the over 60s. It increases the practice of sports and cultural participation. THE baby boomers therefore "will become 'elders' always later". In the meantime, the population of the 'great elderly' "flies": at the beginning of 2019 the over 85 number is about 2.2 million.
Cristina Gauri